Welcome to Western Farm Sales Online!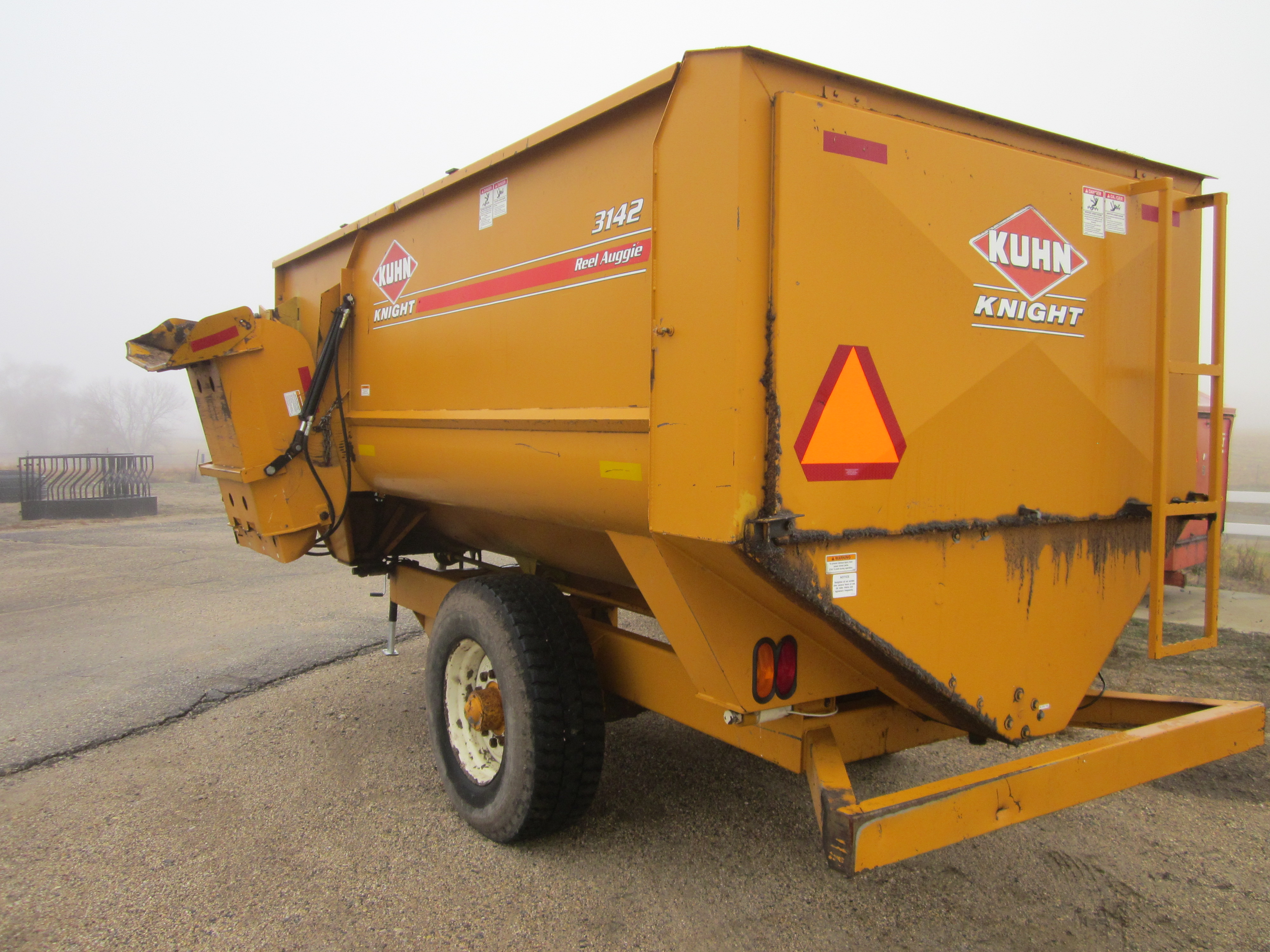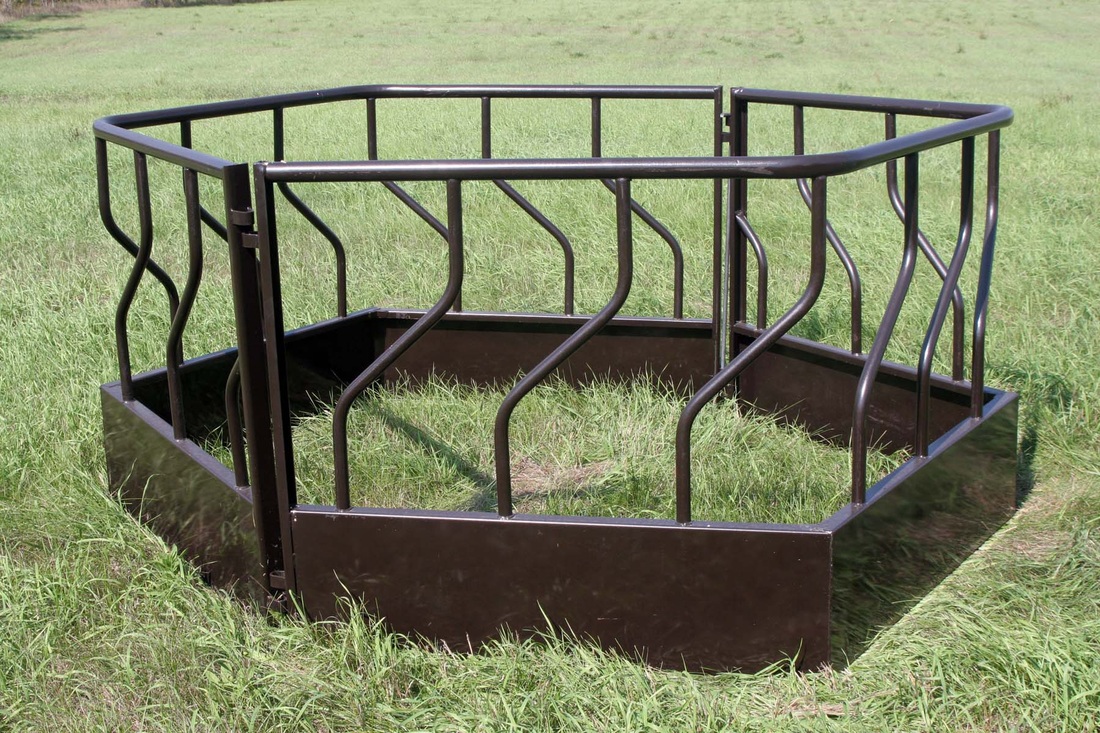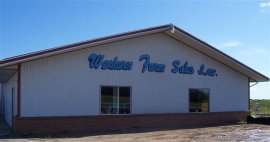 Western Farm Sales, Inc. has been in business since 1968 specializing in sales and service of complete lines of quality equipment for dairy beef and hogs from top manufacturers such as HOULE, PATZ, METKO, HANSON, SCHAEFER, SUDENGA, and DIAMOND SHELTERS. Check us out for your ventilation, heating, manure handling, water, feed systems (auger & bins) and hoop building/calf shelter needs.
Whether you are planning on building new, remodeling, adding on to an existing facility, or just need parts, supplies or maintenance, WESTERN FARM SALES, INC. can be of service to you.
We are located just 1⁄2 mile west of Oakes, North Dakota.
Have Questions or can't find what you're looking for? Give us a call. We would Love to answer your questions.
Phone: 1-800-635-3293
Western Farm Sales
10864 88th St SE
Oakes, ND 58474